 Lo, there do I see my father.
Lo, there do I see my mother.
And my sisters and my brothers
Lo, there do I see the line of my people
Back to the beginning.
Lo, they do call to me.
They bid me take my place among them
In the halls of Valhalla
Where the brave may live forever.
– The 13th Warrior-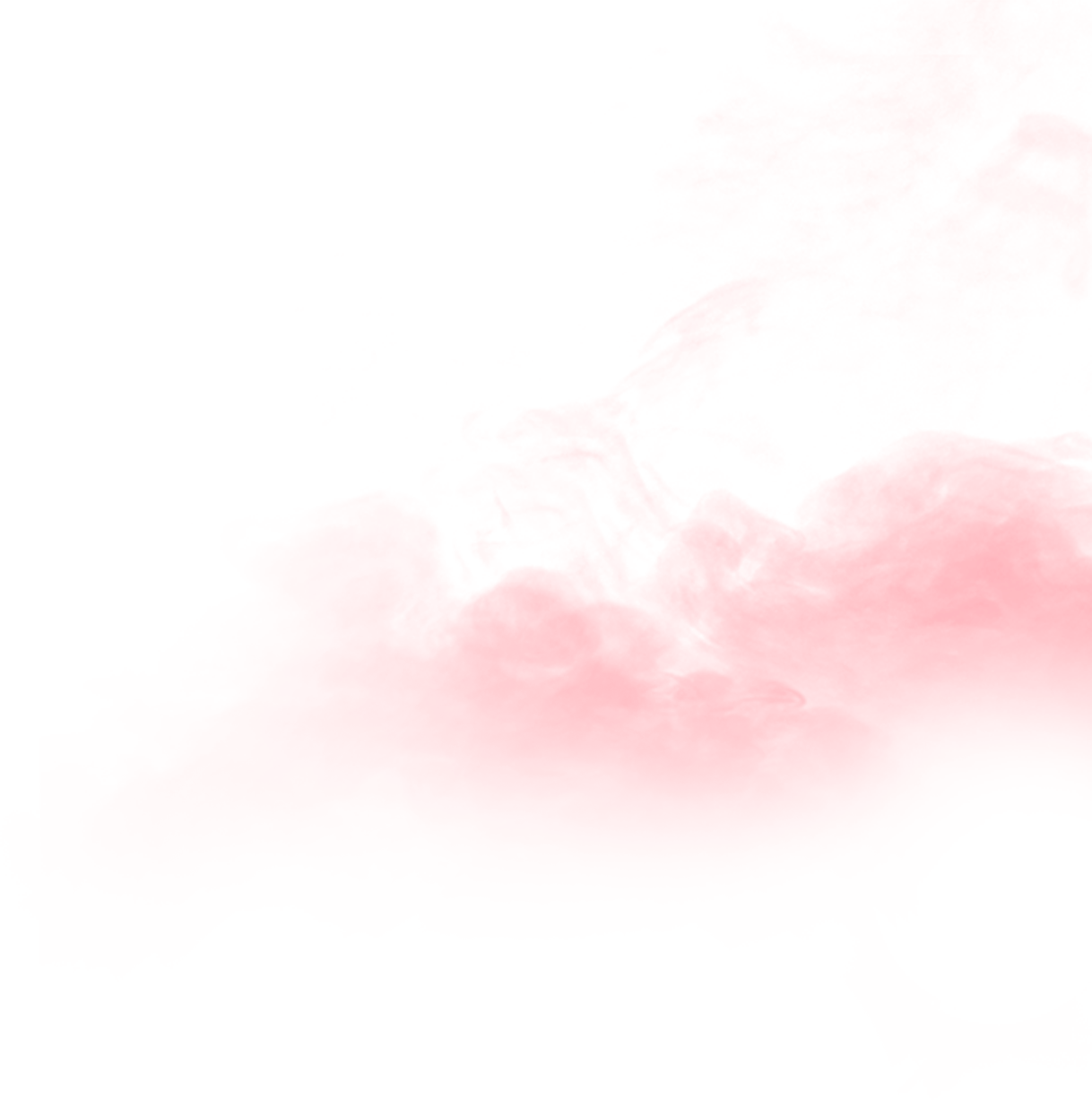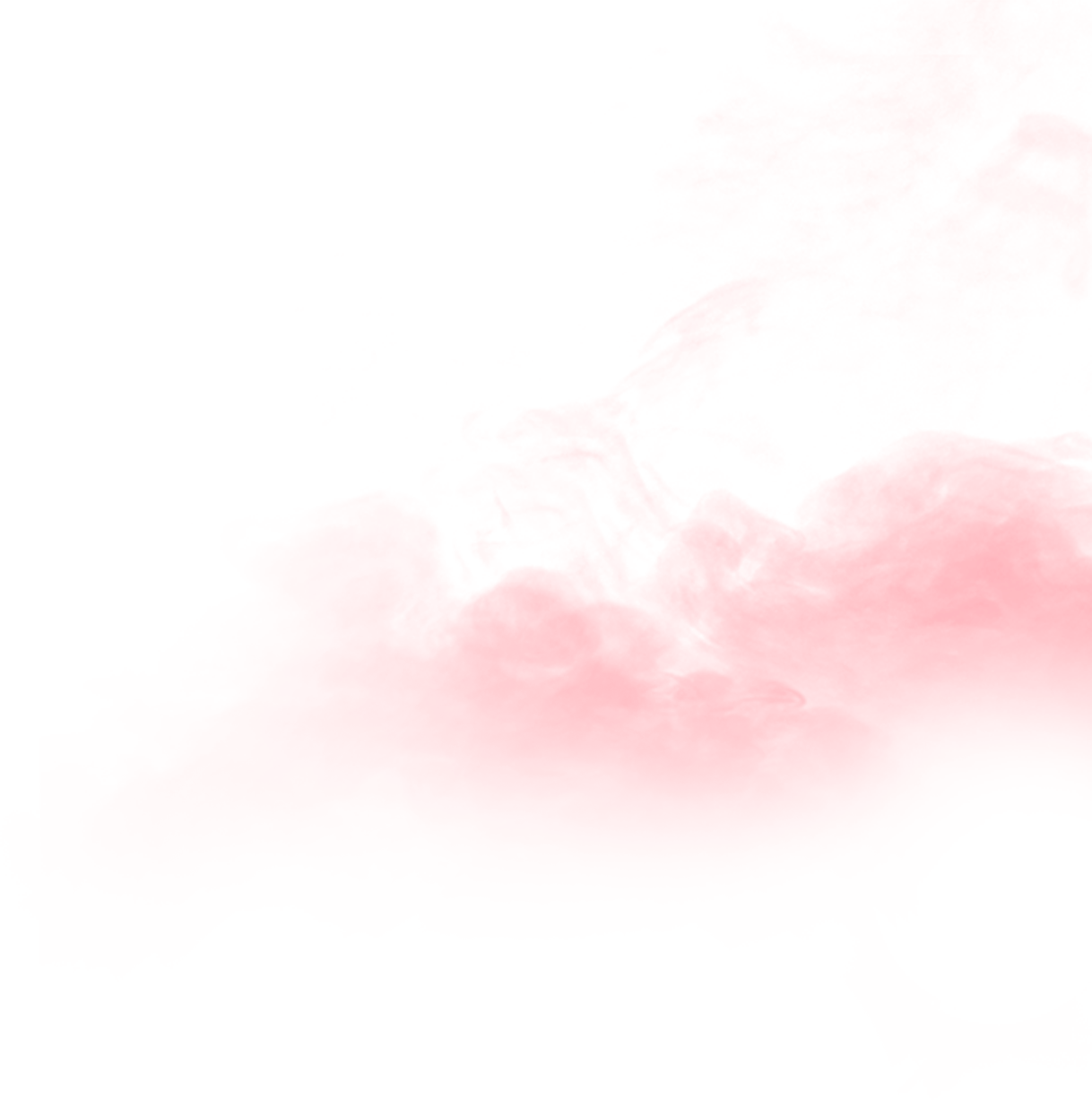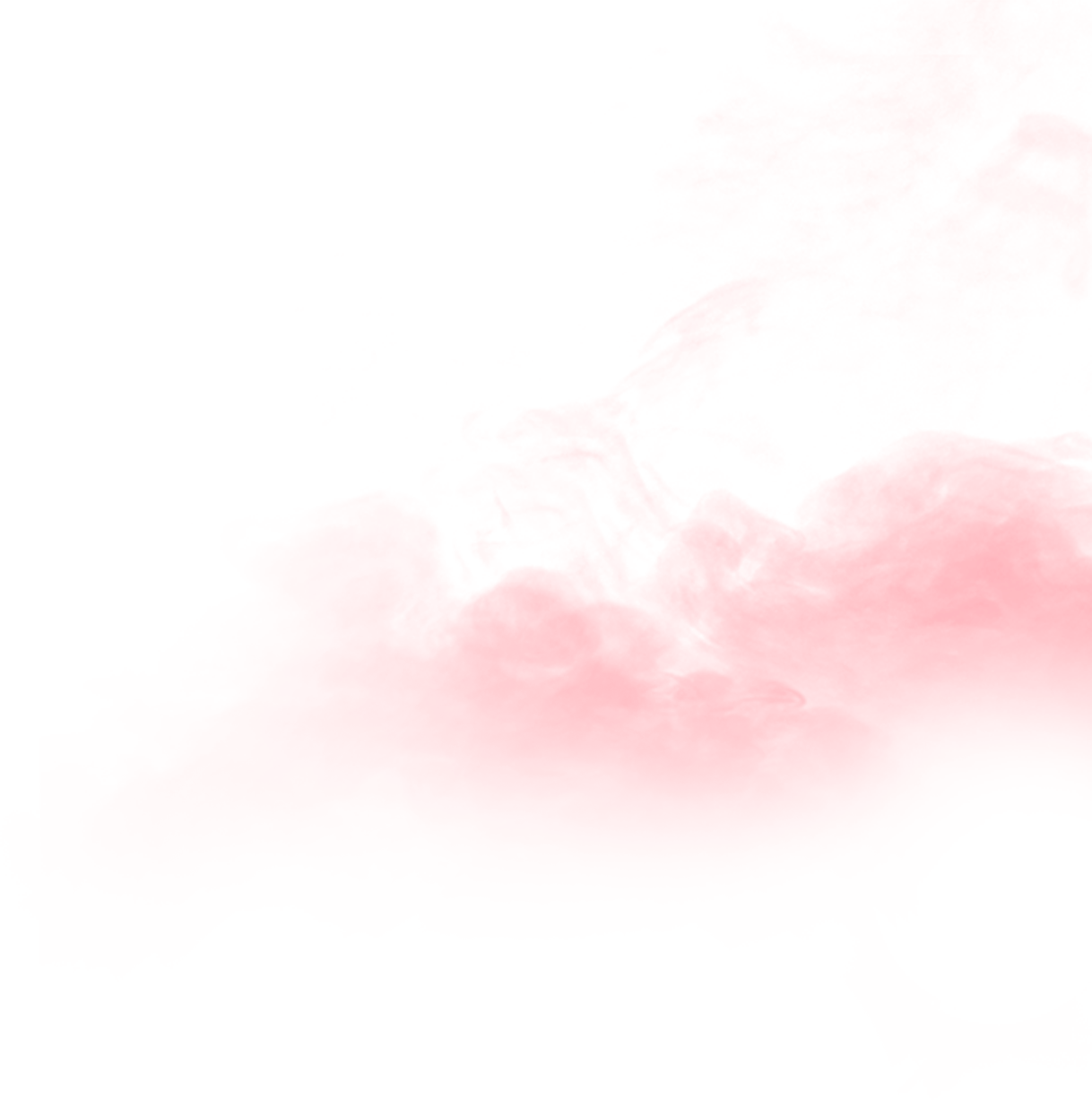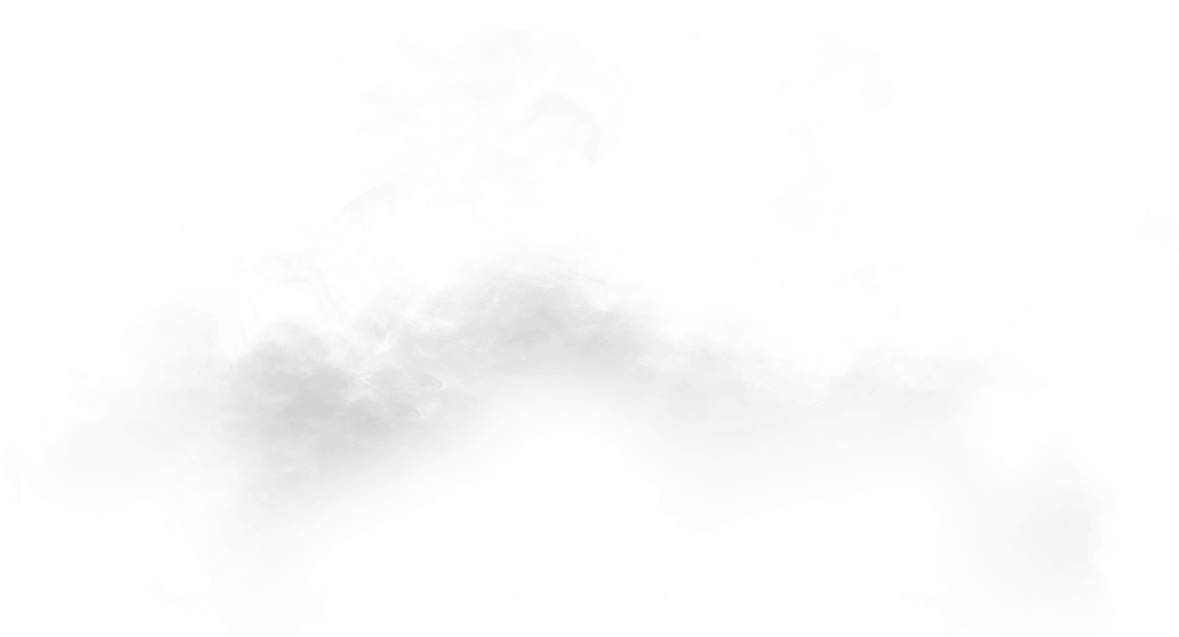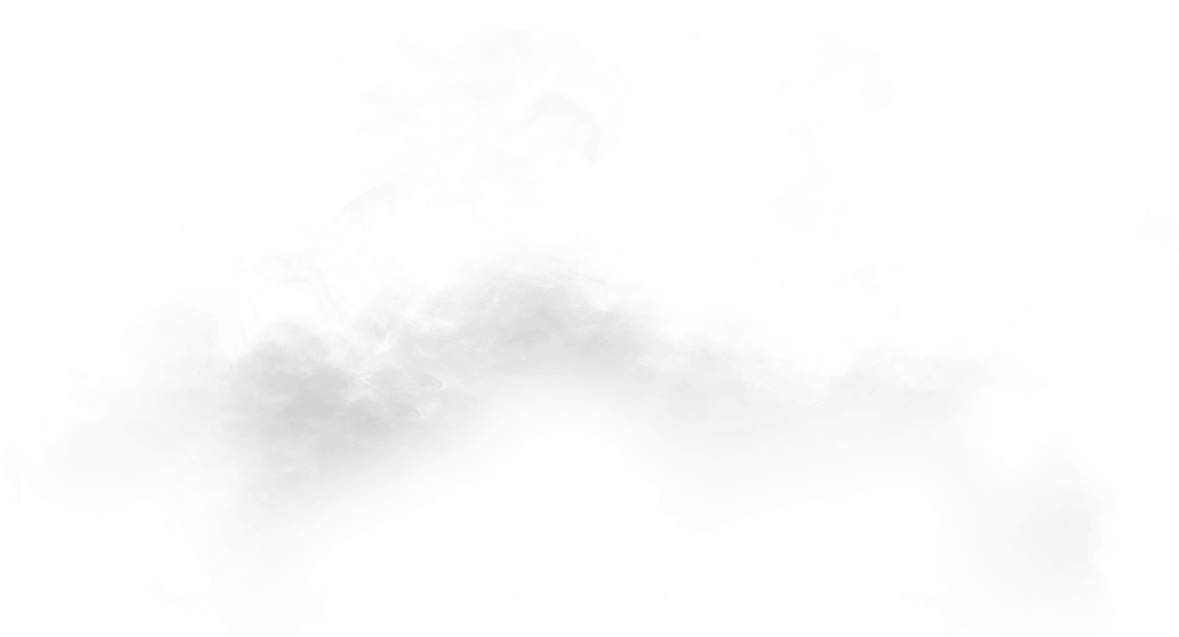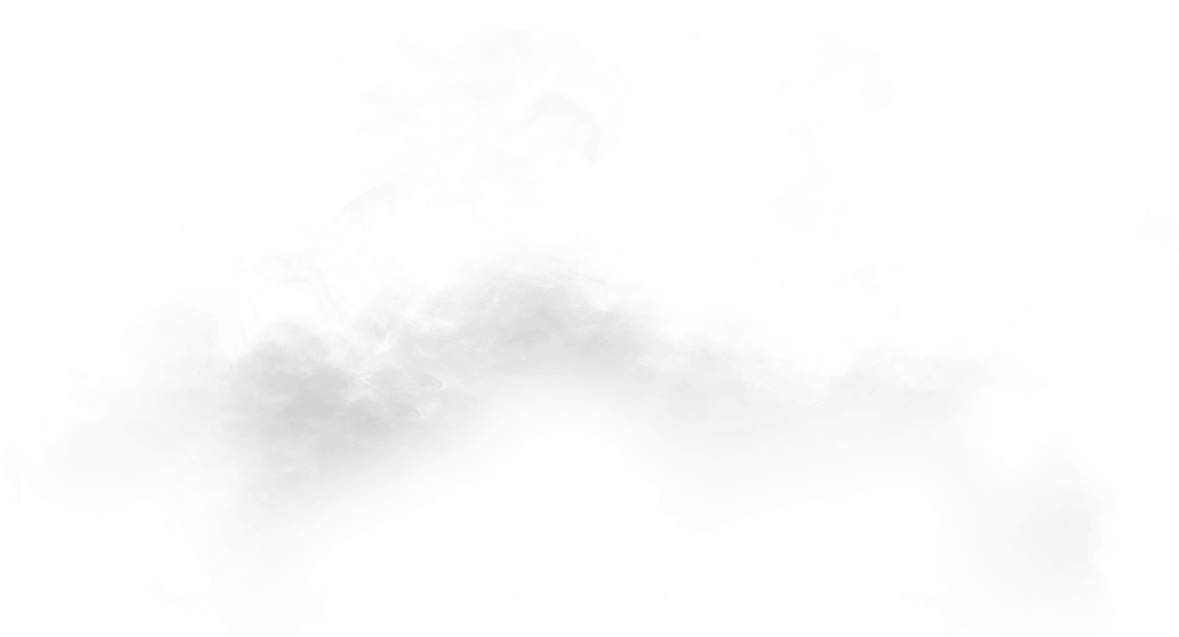 BENCHPRESS | DEADLIFT
Invitation Tournament
Dec 2nd, 2023
Bavaria | Germany

A brief Review
BLACK COMPETITION
Every year, the world's best athletes travel to Eisenhart to compete in this Challenge. The Challenge ist limited to 150 participiants who take place only by personal invitation. These participants challenge each other to determine who ist the best of the best.
The 2011 Challenge began with no overall victor. Sepp Maurer set the first mark with a 200kg raw on the bench and Hans Strobl with a 367,6 kg raw in the deadlift.
Every year junior athletes also have the chance to take part. However, they too can only participate by personal invitation.
Over the years The Challenge has developed greatly an is noch highly regarded by the world's best athletes. It is a great honor to be invited to Eisenhart!
The 2011 Challenge features the most weight ever lifted in Germany.
Cestmir Simar 400kg, Martin Wildauer 400kg, Steve Johnson 400kg, Eddie Hall 420 kg, Michhail Skivlakov 430 kg Vlad Alhazov 442,5 kg (record holder)
In 2018, the Bench Pressing Challenge set a new record. Sixteen ahtletes pressed more than 200kg. The highest RAW benchpress was awarded to Eddie Hall with an impressive 280kg. The winner is categoised by the athlete who pushes and lift the most weight.